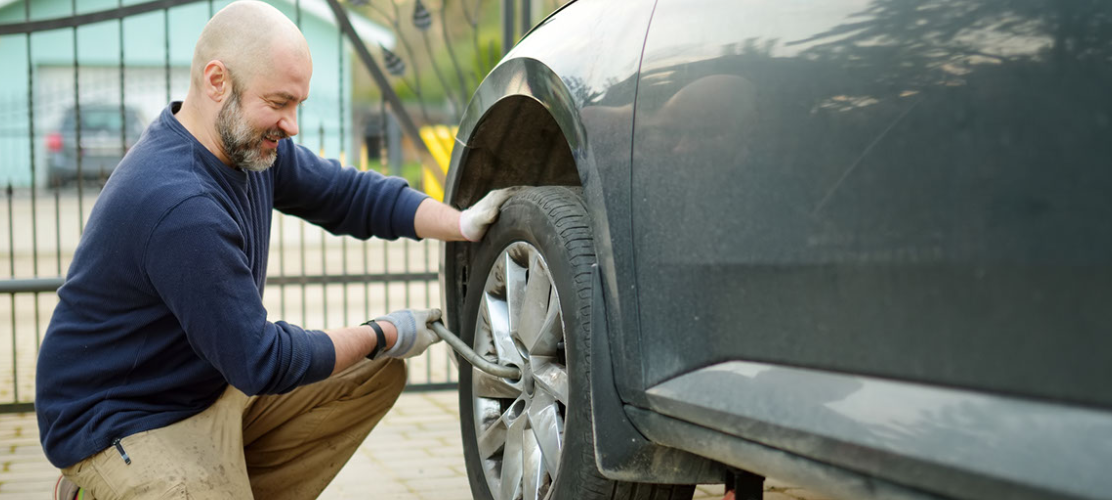 Tire recycling is regulated under the Resource Recovery and Circular Economy Act (RRCEA) in Ontario. The Act, and the Tire Regulation 225/18 within the Act, specify that under the Individual Producer Responsibility (IPR) model currently operating in Ontario; tire producers (tire manufacturers, auto makers and importers) are responsible for establishing and operating a "compliant collection network" in Ontario. It's part of their overall responsibility for ensuring the tires they sell into the market, are collected and recycled. This includes having at least one tire collection site for every 3000 residents in each of the 444 municipalities across Ontario, with specific requirements for those enrolled collection sites. Learn more about the RRCEA on our Resources page.
What are enrolled tire collection sites required to do under the RRCEA and Tire Regulation 225/18?   
Enrolled eTracks collection sites must accept used tires from consumers AT NO CHARGE (of similar size and weight to the ones they sell and service), during regular business hours (up to 10 tires, per person, per day), including tires on rims.
Collection sites must also keep a record of any tire drops off in excess of 10, in case the regulator ever requires these records for audit purposes.
Finally, although it's not specified in the regulation, collection sites need to update their PRO if they move, close or change their business name; this ensures that accurate records are provided to the regulator about the collection network.
Are you a consumer who needs to dispose of your used tires? 
Please visit the eTracks homepage, and select the "Find a collection site" tab.  This will allow you to search our database and find the closest eTracks enrolled collection site near you. We advise calling the collection site ahead of time to verify their business hours and to let them know you're bringing your tires over to drop off.
Are you a tire shop, or other business that collects used tires and needs to enroll with eTracks? 
Being an enrolled collection site is easy, all you have to do is register with the regulator, enroll with eTracks and follow the above requirements; in return, we'll pick up your used tires at no cost and keep you informed of important news from time to time.  We also run an awards program to acknowledge collection sites, and other tire recycling service providers, for going above and beyond. Enrolled collection sites also have access to our stakeholder relations team to answer their questions, or request a tire pick-up. Plus, enrollment with eTracks is free!
Tire collection is the foundation of the tire recycling system, and we appreciate all of our active collection sites for supporting a strong tire recycling system, and meeting the above regulatory requirements.